There was an altercation between Kitui East MP Nimrod Mbai and a Kenya Power staffer, and there are people who would go to extremes to get access to electricity.
We asked Netizens to share their experience in getting electricity connected to their home by Kenya Power; was it a smooth process, or did they face challenges along the way?
I'll go first!
Where I come from, we first got an electricity connection in 2016 since the world was created literally. It was such a memorable moment for the entire village that we stayed up overnight watching television at Mr Maigua's home; the only TV set around. A few weeks into this new reality, we were disconnected from the electricity with no reason given. We would then wait for two years to get the electricity back. September 2018! So no! It was not a smooth process, at least not for me.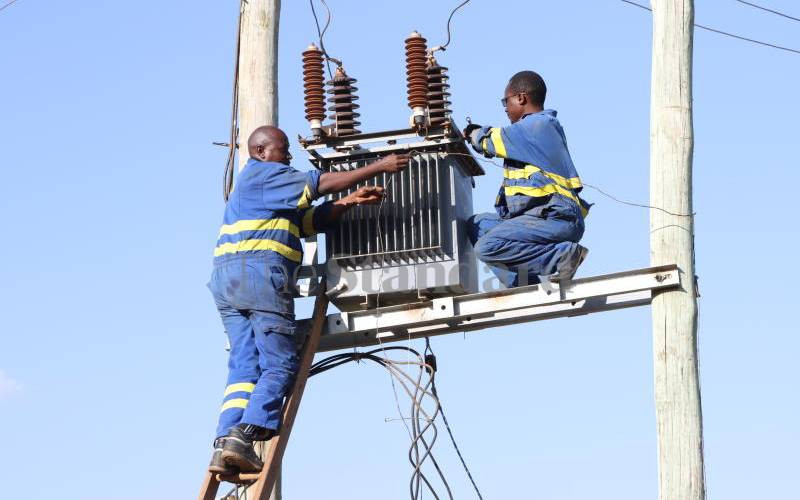 Electrification is an essential step in the modernization and development of any community. This responsibility lies with the nation's primary electricity provider, Kenya Power. The process of connecting electricity to a home may vary in complexity and efficiency, depending on several factors.
That said, let's delve into the experiences of individuals who have undergone the endeavour of connecting their homes to Kenya Power, exploring the challenges they faced, the ease or difficulty of the process, and the overall satisfaction with the services provided.
Raphael Okumu Okado: Mine was very smooth in fact presenting documents and payment the pole was brought within one-week technical team followed the following week electricity was powered within 3 weeks
Marcus Kass: It's simple if you follow the right procedure you will never get power connection to your home but if you bribe them they will connect even in the middle of the night talking from experience