Sean Andrew, the grandson of late President Mwai Kibaki, expressed his thoughts regarding the recent police raid at the home of John Jomo Kenyatta, the son of retired President Uhuru Kenyatta.
Speaking at the grand opening of Chateau 254 Cellar Gastro Club, owned by Akothee's daughter Vesha Okello, Sean Andrew lamented that Jomo had been unfairly targeted by the government.
He firmly insisted that Jomo is innocent and should not be subjected to such accusations.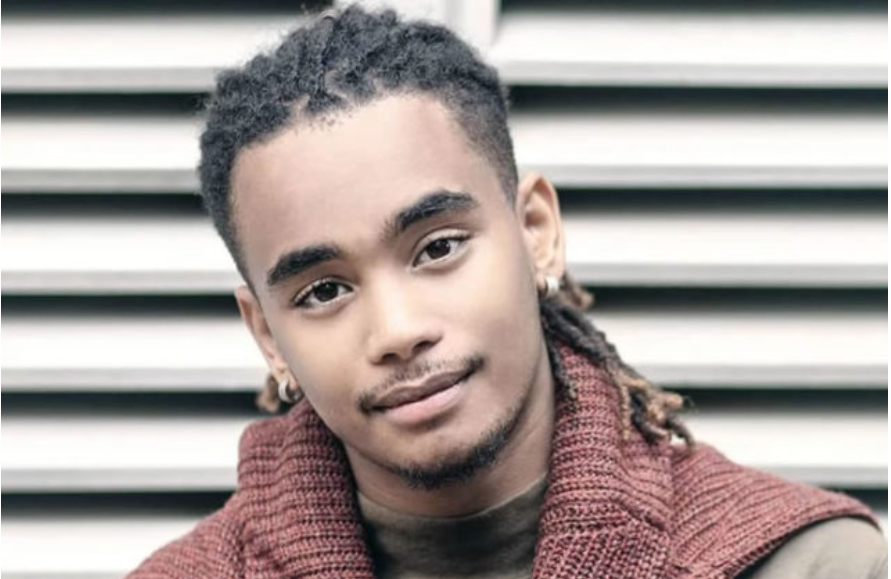 "I know Jomo personally, and I believe he was unfairly targeted. I'm not taking any political sides, but I genuinely think he is innocent, as is Mama Ngina. The government should avoid involving unrelated individuals in their disagreements," Sean Andrew emphasized.
Furthermore, Sean Andrew asserted that he had no intention of venturing into politics, deeming it a "dirty" business. He firmly believed that one can serve the public without being a politician and was determined to contribute to society in his own private way.
The statements from Kibaki's grandson emerged shortly after retired President Uhuru accused the government of scheming to plant drugs and guns in his son's Karen residence.
On July 24, 2022, Uhuru revealed that his two sons legally owned six licensed guns between them. He asserted that the raid on Jomo's home was an attempt to divert attention from other issues in the country.
In response to the situation, the High Court issued an order on July 26, 2023, preventing the government from revoking Jomo Kenyatta's firearm license.
Justice Jairus Ngaah of the High Court Judicial Review Division also restrained the Firearms Licensing Board from forcing Jomo to surrender his firearm without following the due process outlined in the Firearms Act.
The judge permitted Jomo to officially lodge a substantive suit against the Chief Licensing Officer, the Firearms Licensing Board, and the Attorney General regarding the alleged illegal revocation of his firearms license.
These actions were taken after Jomo urgently filed an application to halt the state's plans to withdraw his firearm unlawfully.