KTDA Chairman David Ichoho has resigned from his position after two years. In a letter addressed to the KTDA Group Company Secretary, Ichoho stated that he will be leaving his current position tomorrow.
The reasons for his retirement were not provided.
The resignation letter, entirely handwritten and signed by Ichoho, stated, "I hereby tender my resignation as the chairman of KTDA (H) with immediate effect from Friday, 14th July 2023 at 1400hrs."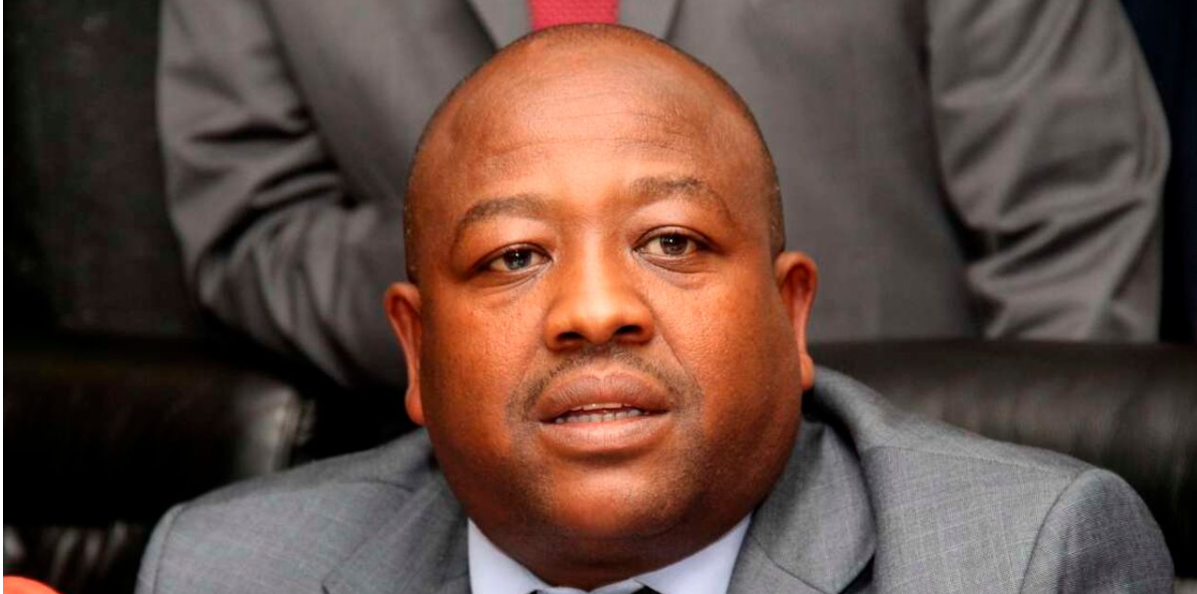 Ichoho's resignation follows the recent Tea Reforms Conference held in Kericho, where Deputy President Rigathi Gachagua urged KTDA to implement significant reforms for the benefit of smallholder tea farmers. During the conference, the Deputy President criticized certain individuals and threatened to involve the National Intelligence Service in conducting an audit.
Gachagua stated, "Farmers are very good people and have sent us details. Somebody has traveled 36 times out of the country on farmers' money. You must agree to work with us or you lose everything, otherwise as a government, we have a way of removing you from office so that we work together."
Ichoho was appointed as KTDA Chairman in June 2021, following the removal of previous chairpersons nationwide. His appointment had raised concerns due to his involvement in scandals at KTDA.
This resignation is part of the ongoing reforms implemented by the new government across various state agencies. KTDA's image has been tarnished under Ichoho's leadership.
KTDA Chairman David Ichoho: How he rose to the helm
Ichohi replaced Peter Kanyago, who refrained from participating in the special elections supported by the previous government. Contestants in the elections included Chege Kirundi (Murang'a), John Mithamo Wasusan (Kirinyaga), Paul Kagema (Thika), and David Ichohi Muni (Kiambu).
Kanyago lost the chairmanship of the Chinga factory because he did not compete for the directorship position in his hometown, as required by the policy.
On Tuesday, seven board members from tea-growing counties east of the Rift Valley, namely Meru, Embu, Murang'a, Nyeri, Kiambu, and Kirinyaga, held a meeting at a hotel in Kenol township, Muranga county.
Agriculture CS Peter Munya ordered the elections to enforce new regulations aimed at empowering small-scale tea growers who had long been exploited.
During the meeting, they discussed strategies to ensure the best outcome in the upcoming KTDA national board elections.
In a geopolitical power-sharing arrangement, the tea belt east of the Rift Valley produces the KTDA chairman, while the counties west of the Rift produce the vice chairman.
Former Meru regional director Stephen M'Imanyara chaired the board until 2010 when he was replaced by Kanyago, who represented the Nyeri region.