Tanzanian Superstar Diamond Platnumz has unleashed his plans for the rest of 2023, leaving haters in the dust.
In a bold move, Diamond announced that July, his mother's birth month, will be dedicated to a powerful musical tribute in her honor. But that's just the beginning.
Prepare for a storm of new collaborations, both local and international, as Diamond promises to dominate social media trends from July 2023 to January 2024.
He's also set to introduce a new artist under the prestigious Wasafi label – a talented and respectful individual.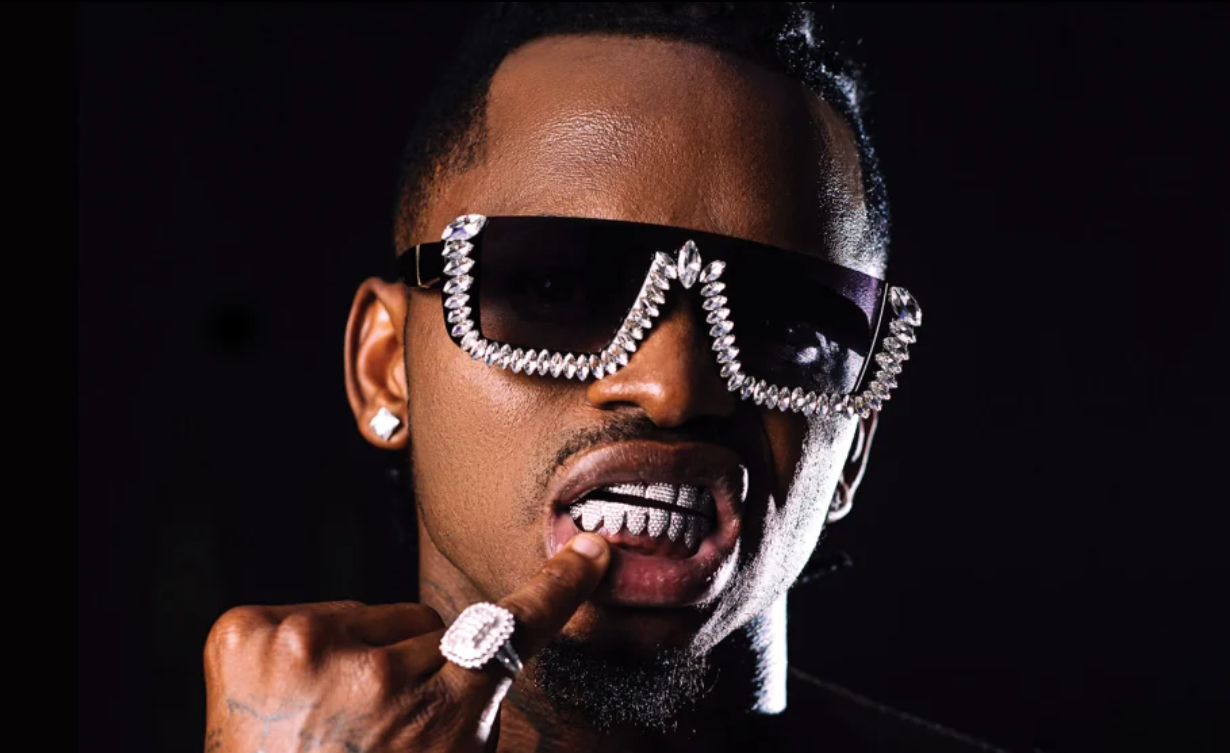 Diamond Platnumz didn't stop there. He directly addressed the comparisons made between himself and other artists, calling them out for their inability to match his level of success.
While expanding his horizons beyond East Africa, Diamond faced criticism and scandalous rumors. Yet, he had the last laugh when he received international acclaim and filled stadiums in countries his detractors had only read about. In contrast, their artists were left waiting for radio concerts.
To his haters, Diamond has a clear message: he no longer cares about their opinions. He urges them to direct their attacks elsewhere, emphasizing that their mockery and hate are irrelevant to his journey.
In a bold statement, Diamond suggests that had these haters given good advice to the artists they compare to him, perhaps they would have achieved even a fraction of his remarkable success. He asserts that his accomplishments in terms of awards have dwarfed those of his counterparts, and he has played a significant role in shaping the music scene.
However, Diamond clarifies that his pursuit of international recognition doesn't mean he is disregarding collaborations with his Tanzanian and East African friends. He acknowledges their importance, especially during the Wasafi Festival season, and promises exciting projects for his Swahili-speaking audience. And who knows? He might even embark on a few ventures of his own.
Diamond's message is clear: he's unstoppable, and haters better take notice or step aside.